Inspiring Views sits very high on a ridge where literally the eagles soar. It's recycled timbers, huge gothic church windows and doors take your breath away as you approach the home via the scenic gravel driveway. You know immediately that you are entering a very unique world. The host is a very talented crafts person, her personal touches are everywhere on this truly remarkable property. From the hand wrought, incredibly beautiful gates and one of a kind metal animal sculptures to the stunning hand sewn lace bedspreads and eclectic pieces of artwork, an amazing escape from the hum drum has been created here. The garden is sensibly drought tolerant and contains large sculptural boulders, established mature trees and colourful plantings. The extraordinary views over the three valleys are vast and one of a kind in West Wodonga.
I certainly recommend Inspiring Views to anyone who is looking for unique accommodation. Margaret is welcoming, warm and a no fuss approach to everyone makes your stay a delightful experience.
Thank You,
Claire Maree, Albury NSW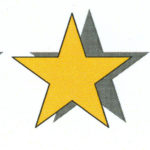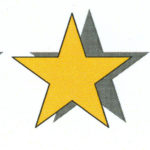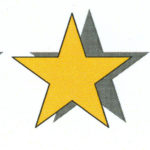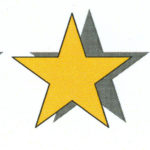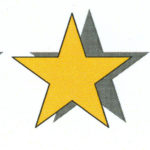 Looking for a very peaceful, unique property? Then Inspiring Views is definitely the place to visit. A unique property built by the owner. You'll feel like you've stepped back 50 years in time, but retain all the luxuries of modern living. Fabulous views of the countryside, waking up to only the sounds of nature and birds singing. Gorgeous fluffy pillows like clouds, large fluffy bath towels and fireplace. Inspiring views is well worth a visit for a truly relaxing break.
I look forward to returning again one day.
Robbie from The Basin Victoria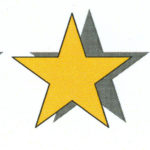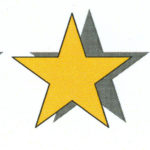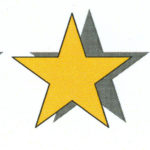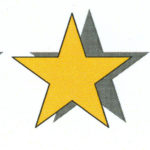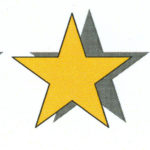 Now this is a place where I have to express my thoughts !!! I could not believe what I was seeing and where I was going…It's Amazing!!! Everything was made with passion, time and with love, all the animals and creations were made out of metal that they look real and all the garden furniture was beautifully assembled.
Margaret is a lovely person and really fun to be with, she is kind and funny with gorgeous accommodation and food.
Thank You and I will never forget this place!!
Vinny, UK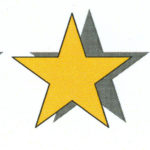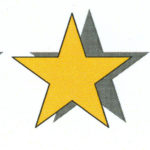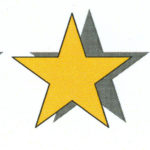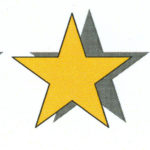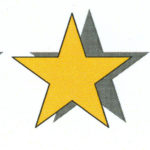 Inspiring Views is a special kind of place, a place where you feel right at home from the moment you arrive. The natural beauty of the land is by itself a blessing to see. This goes with the superb art that is displayed in and around the house. Margaret's place is a sanctuary for creativity and positive energy.
Thank You Margaret, this was a most memorable time.
Sebastian, Canada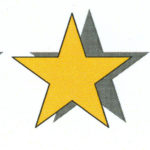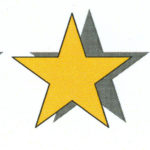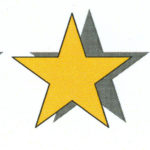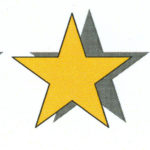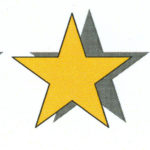 We were very much blown away by such a wonderful home and garden and such a unique setting with that fantastic view all around. We really enjoyed the friendly atmosphere and the fact that we were able to look through your personal house and garden, even checked out mother hens, gorgeous house where she was guarding all her chickens, what a thrill and how lucky she is to have such an unbelievable house and garden to raise the chicks and all the others roaming free. Your garden is amazing with all the works of art that are unbelievable and of course the most beautiful house with the church windows and stonework,the outbuildings all being unique and matching everything.
Thank you very much Margaret for opening your house to us and your generous hospitality. We came away with lots of memories after having a beautiful stay at your Heavenly home on the hill.
Carol, Wodonga, Victoria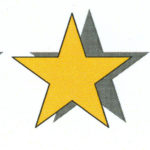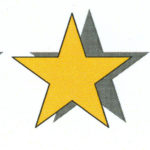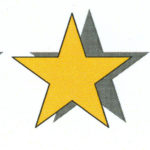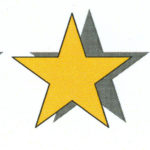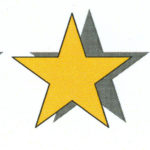 Inspiring views is situated on top of a hill. It provides a 360 degree view of the surrounding countryside and at night there is nothing better than sitting outside and looking down at the sparkling lights of nearby Wodonga. The bedroom has beautiful views as well as the views from the balconies. The balcony has a wonderful outdoor hot shower which we loved showering in the early morning and looking across the valley. If we were lucky we could see the hens emerging. Margaret produces wonderful metal artwork which are dotted around the gardens and hills outside. A tour, conducted by Margaret, of the beautiful gardens is a must. We also enjoy walking around them at our leisure. There are many interesting walks, both on the property, and outside it. Margaret gives good, well informed advice about what to do and see in the area. She knows many places of interest – whether a short trip or a much longer one is desired. It is just a short drive to Wodonga, Beechworth and the Rutherglen wineries are easily accessible. We have found Margaret to be kind, friendly – yet professional – host who loves to welcome people to share her beautiful property with its magnificent views. All areas are immaculately clean, tidy and well maintained.
Thank You
Colleen and Geoff, Camberwell, Victoria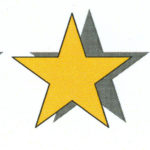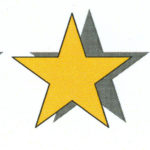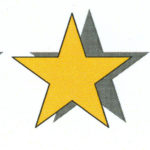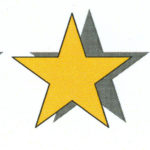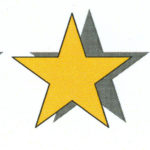 Inspiring views is a beautiful and unique place – a wonderful bed and breakfast. It is a farm with stunning views, an artistic place with so many sculptures and beautiful antique finishings. The homestead is a modern and spacious facility with beautiful church windows and stunning rural views. The whole property is high in the hills with stunning views of the surrounding rural properties and views over Albury and Wodonga. Such a stunning place to stay for a few days. It is a beautiful property to walk around and enjoy the views and sculptures. It is close to Wodonga in the hills to the South and a short drive to Beechworth and the bike rail trail to Tallangatta and other beautiful towns and places of interest in the area. The bedroom, linen and cleanliness are excellent and the careful selection of bric a brac and antiques provide a lovely ambience.
Thanks,
Arnold, Rosanna, Victoria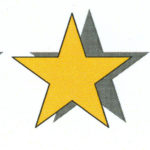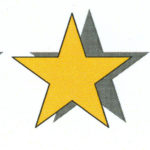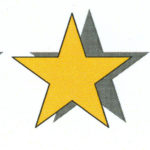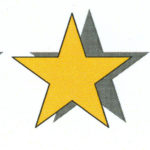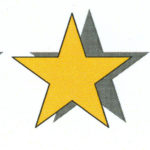 The decorated gate at the driveway is an artistic introduction to the house and garden. The garden is filled with interesting pieces of Margaret's art work. The 360 degree views are magnificent and there are so many photo opportunities from sunrise to sunset. The house is unique and has been decorated beautifully, so many interesting pieces to view. The beds are comfortable and each bedroom has its own special view of the sensational countryside. Margaret is a great communicator and displays delightful and caring qualities as a host.  I have travelled extensively and this hidden treasure would be one of my favourite experiences.
Charmaine, Mont Albert, 3127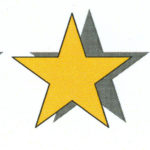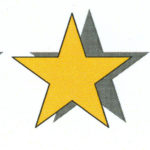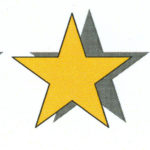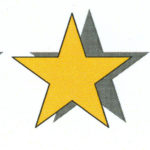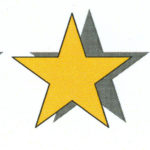 Outstanding jewel of the north east. What an amazing place to stay. Great hospitality from Margaret the owner and fabulous scenery and accommodation. A must stay for any B and B enthusiast 5 stars.
Steve AirBnB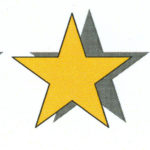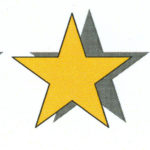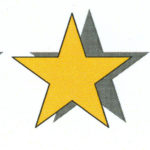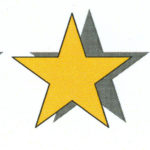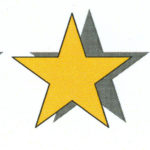 No photos or reviews can do service to the experience that Margaret provides. It's an immersive and beautiful escape into the country, with a warm, loving rural-Australian spirit. If you are lucky enough to view this home while it is available, do not hesitate to book. The views, the hospitality and the home of Margaret is one the best opportunities AirBnB has to offer.
Harold AirBnB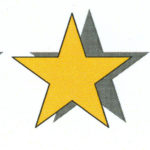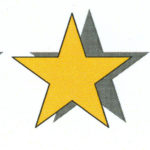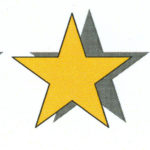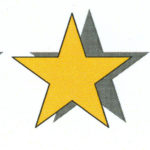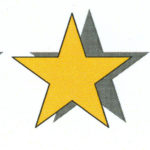 Margaret's "Inspiring Views B&B" was amazing. Margaret is a truly inspiring woman what she has created and achieved will blow you away. Set on a mountain top with 360 degree view over serene valleys is just captivating. With 100 acres and many different trails to go on it's more than a B&B it's a resort or a holiday destination in itself. Margaret was the consummate host ever aware of your privacy but openly willing to show you around and share her passion for what she has created. The wood heater was blazing on our arrival which Sadie and I spent a lovely night in front of with some wine and food. Sadie and I had a wonderful time and would thoroughly recommend staying at Inspiring Views for anybody wanting to de-stress and get away from hustle and bustle. We described it to ourselves as like an Artist or Spiritual retreat. Margaret's sculptures are truly amazing, we didn't get to go on the walk with 80 sculptures but we'll leave that for next time.. Mark and Sadie Melbourne.
Mark AirBnB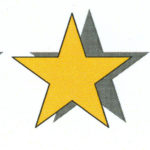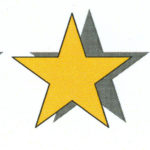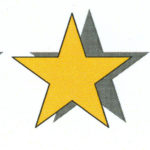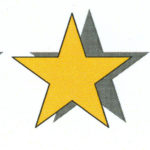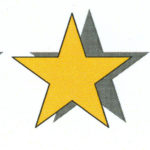 Absolutely amazing!
Left on Nov 5, 2017 for a stay in Nov 2017
This has got to be one of the best B and B's in country Victoria. Amazing views, great accommodation but most importantly and memorably the hospitality of the owner and host Margaret, who went out of her way to make for a pleasant stay. I recommend this place to anyone FIVE STARS!!!!!
Steve TripAdvisor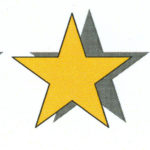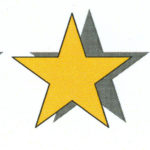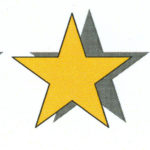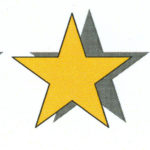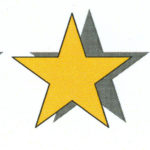 More like a destination in its own right – a place of relaxation and retreat!
The beautiful home is situated astride a ridge just outside of Wodonga, and is clearly a labour of love. The host is really warm, but will leave you to yourself if asked. The house is full of artistically arranged nicknaks and memorabilia, but is uncluttered and spacious – as are the gardens and surrounds. Ancient gums combine with lovely flowers and plants. We walked, relaxed, had a great time! The Victorian high country is only a short drive away, although we stayed en route from Sydney to Melbourne. As the name suggests, the views over Albury/Wodonga and the nearby hills and valleys are superb! And the quiet at night had to be experienced to be believed! We will be back!
Anne TripAdvisor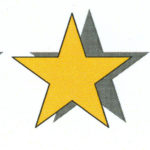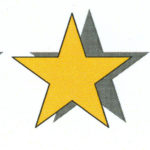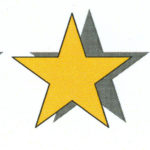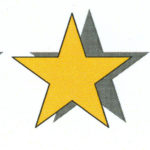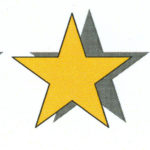 What an amazing inspirational place ! Margaret was so lovely. I will be recommending to everyone. I see amazing value. What a treat away from the rat race…
Sadie, Carlton 3053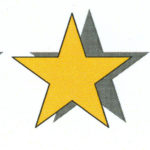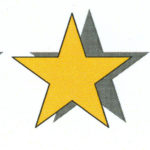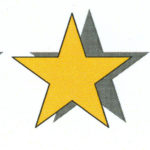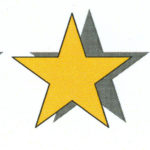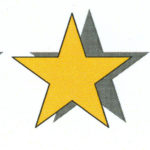 We came here to catch up and it felt like coming home ( only more hospitable ) . Margaret had thought of everything to make our stay comfortable. We could easily stay a few more days, thank you Margaret.
Sophia, Bendigo